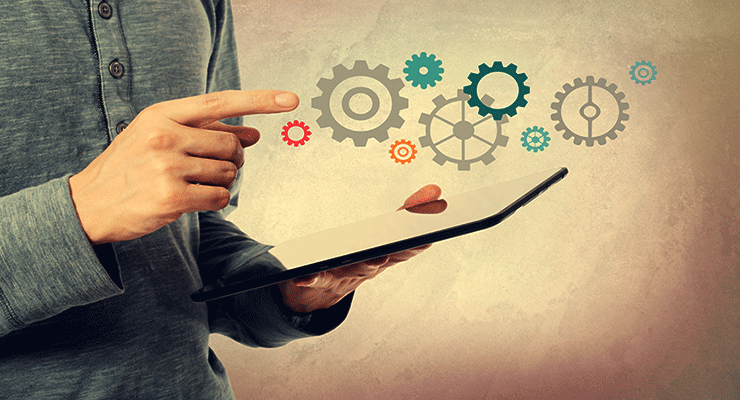 For people who don't work in the Digital and Communications industries, an online marketing strategy is a vague concept that is used to give the impression that there are some formula and research involved in complex decisions that involve getting ahead. When it comes to the digital world we first need to step back and examine what the internet has done to business and how this has transformed the professional landscape.
First and foremost, the internet has been an exceptional tool enabling businesses to connect with their consumers. Secondly, consumers have greater ability to be able to research and access reviews of the product or service that they are purchasing. This has altered the purchase funnel and gives the impression of greater choice to consumers. Products are evolving into services, and part of this is because people want greater control over their purchases. A desire for transparency has transformed the purchasing cycle and given even more power to the buyer.
Look at Me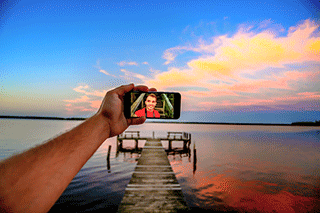 For many businesses, out there in the current age where computers seemingly rule the world, the focus remains the same, to gain attention. However, nowadays there are a greater variety of ways to do so.  Gaining attention and solidifying your brand in the digital world is a brilliant interplay between art and science in which the roles are ever-changing.
The new buzzword is agile online marketing, which is basically the understanding that a consumer has a variety of interests and so approaching marketing with a flexible tactic to build collaborative relationships. Since the internet is fickle, it is a great skill to be able to adapt and evolve to incorporate new ways of appealing to the prospective customer.
The Conversion Funnel
Having a spectacular looking website is one thing, but incorporating SEO into your website and associating your website with catchy online marketing are the building blocks to developing an audience. Blogs paid channel advertising and online marketing through social media are common techniques to creating some traction toward your website. Ideally, you want to leverage your online marketing strategy to connect with the right audience. Moreover, you want your traffic acquisition to convert from an audience into customers. These are your valuable visitors and either arrive at the customer end of the funnel organically or through specific strategies you have implemented. Developing clear customer acquisition goals means you have direction in reaching and connecting with your target audience. It is one thing to have visitors, it is another thing altogether to have visitors that convert into customers.
Patience is a Virtue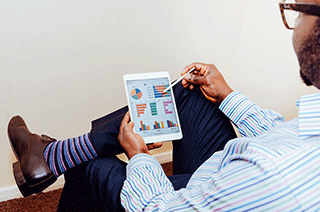 The process of engaging organic traffic and converting these to customers takes time. Like brand awareness, the contemporary shopper likes to know their options and will likely look at a variety of competitors before deciding upon a purchase. Dedication and patience will hold you in good stead as you publish your content and execute your online marketing strategy through dedicated social media channels. Another very useful idea is to consider where your audience is likely to be. Are there any distributors that you can partner with? Marketing your craft beer with local eateries for example. Your target customers may well find you, through someone else.
An effective online marketing strategy is effectively a goal-driven plan of how to implement objectives that give a competitive advantage to the business concerned. It usually involves the integration of complementary activities designed to enhance the brand, to connect with their consumers and to be the better option in a swathe of companies all vying for the same consumer. The objectives of the strategy are agreed upon after careful research that should begin with defining what the customer wants and how to match your product or service with this.
As ambiguous a concept or term, an online marketing strategy is very much alive and in the digital world where the desire for attention is ubiquitous and most shining stars are ephemeral. It is, therefore, good practice to have a customer sensitive strategist in your corner. Know the market and you are half the way there. For meticulous social media strategy and market conscious web design, give us a call.