AppThat™ is here to make affordable solutions for business that work.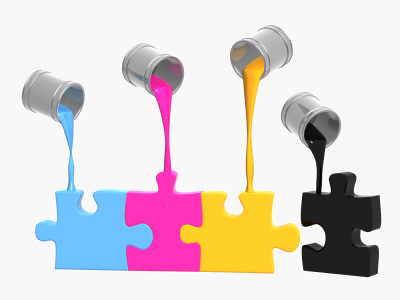 These days Digital Marketing encompasses a much wider range of services than ever before. Targeting multiple channels is key to getting your message out there. You have the choice of Responsive Websites, Mobile Applications, Email Campaigns, Social Media advertising, targeted Cost Per Click advertising, Search Engine Optimisation and the list goes on…
Our goal at AppThat™ is to partner with businesses to get the most out of their Digital Marketing and help them utilise these channels to maximise their marketing investment. Without clear goals which you can measure Digital Advertising can sometimes be like throwing darts in the dark, you have to be very lucky to hit the mark. Measuring your online efforts is the key to success in the Digital Advertising realm.
Whether you need help building a new website, creating a stunning mobile application or with driving customers to your existing website we are here to help. We have friendly representatives who can talk to you in plain English about your very real business needs. Let us help steer your business towards online marketing success.
Chat with one of our friendly consultants about how we can help your business.