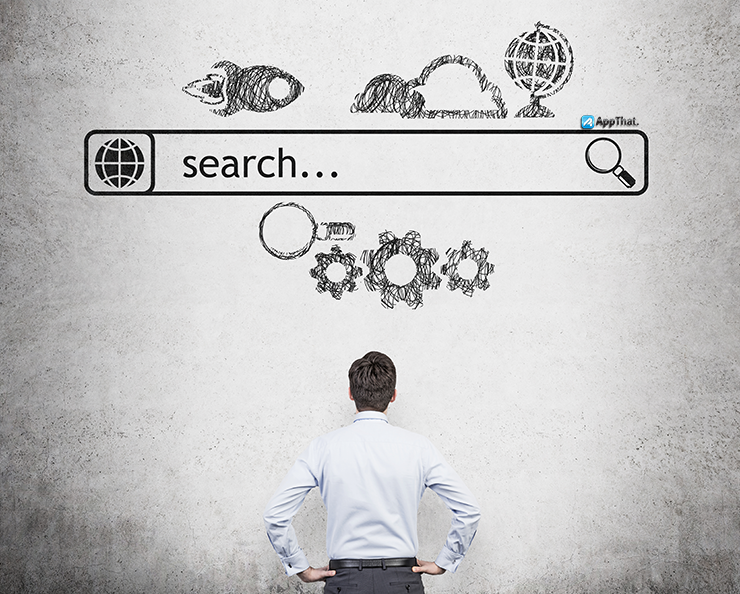 What is it and how does it work?
Simply put, keyword research is one of the more key and high-value activities in internet marketing. The rank of your website is determined by relevant keywords, so examining the demand of competing keywords in your market will show you which terms and phrases to target with SEO. 
The keywords you use should reflect the products and services you provide with enough specificity and detail so that potential buyers find a close match between the content on your website and the search terms they use. The more detail you include in your keyword advertising, the better. This is simply because keywords with more information attached to them generally have less competition on the web which translates to more visibility for that specific keyword.
The basis of it is, Google wants to organise information so that people browsing the web can find what they want easily. So, using this theory making your website rank for Google is about dedicating time to researching the demand of search phrases and making sure that your keywords meet your business content.
And while we are talking about bringing visitors to your site, it is worth noting that getting the right kind of visitors is of equal importance. With keyword research in your corner, you have the ability to observe changes in market conditions and shifts in consumer demand. Using this intelligence you can respond successfully to these changes purely through understanding the incentives of consumers in virtually any market. Using clever little giveaway campaigns via Facebook and other social media platforms become great methods of drawing attention to your website and thus boosting its viability. However, ultimately you are going to want people who are searching for your product or service to your page and this takes time and effort.
Keyword Research Checklist:
Are the keywords related to the content on your website?
Will people using those keywords find what they are searching for on your site?
Will searchers be happy with what they find?
Will you meet your organisational or financial goals with increased traffic?
It is worthwhile searching for the term or phrase in the major search engines to see which sites already rank for the keyword you want to use. Understanding the competition will also give you an indication as to the difficulty in searching for that particular term. In your keyword search, are there advertisements surrounding the search list? As a rule of thumb, the more search ads for a given phrase, the higher value the keyword has. Further, multiple search ads above the organic results generally illustrate a rewarding keyword in terms of direct conversion rate.
Spoiler alert!
Longtail Keywords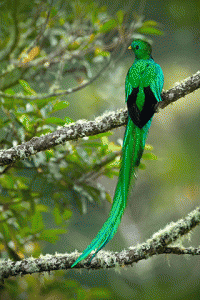 There are plenty of keywords floating around in digital cyberspace that have high volume searches, however, these popular search terms in actuality represent less than a third of all searches performed on the web. The majority are made up of what is known as the "longtail" of a search. Just as the name suggests, the longtail is usually comprised of more specific terms and web marketers know that generally speaking, someone more specific in their search is usually more intent in their search which translates to higher sales as a result. This is because longtail keywords tend to be made by those later in the buying cycle, rather than by those simply browsing.
Tools for Keywords
Sources for keyword research include Google Adwords Keyword Planner Tool, Google Trends, Microsoft Bing Ads Intelligence and Wordtracker's Basic Keyword Demand. Between these resources, you can find keyword suggestions, estimated search volumes and cost predictions.
Will This Increase My Rank?
In the discovery of keywords you wish to target to your campaigns and web content, you must first understand the demand for that given word or phrase. It is also imperative that you realise what is involved in achieving high rankings. Your efforts may not be immediately visible due to competition and the process of building a reputable website that Search Engine logarithms recognise and reward accordingly.
Establishing cornerstone content that is the essence of your website. Fill it in with regular content provides readers with interesting and helpful information around your business (just like this is) which presents your company in an altruistic way and as a leader of knowledge in that particular field.
The more you plug away at refining your keywords and incorporating longtail keywords into your content, the quicker your efforts will pay off. Doing your research and understanding your market is a solid foundation for building your way to ranking success.